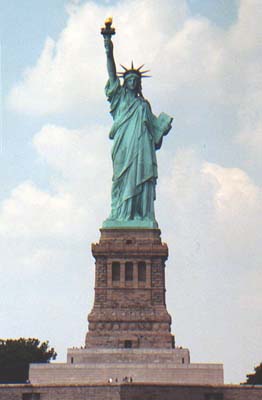 The land of the free and the home of the brave!
Liberty - freedom from bondage or restraint; power to act according to one's natural rights as an individual.
Decade puppy no twelves last day.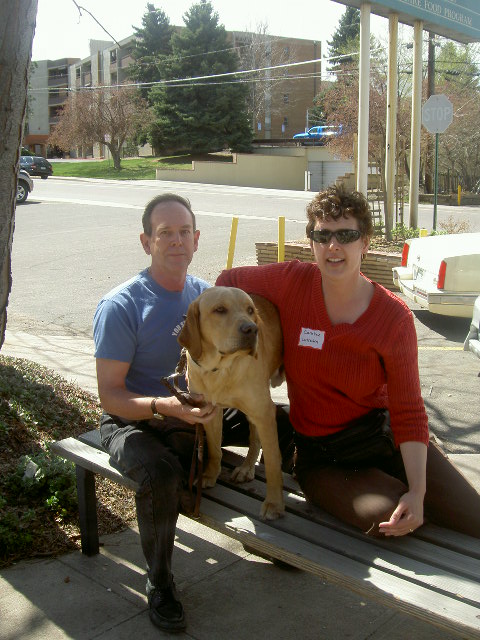 Joel Garson Gingko and Blaze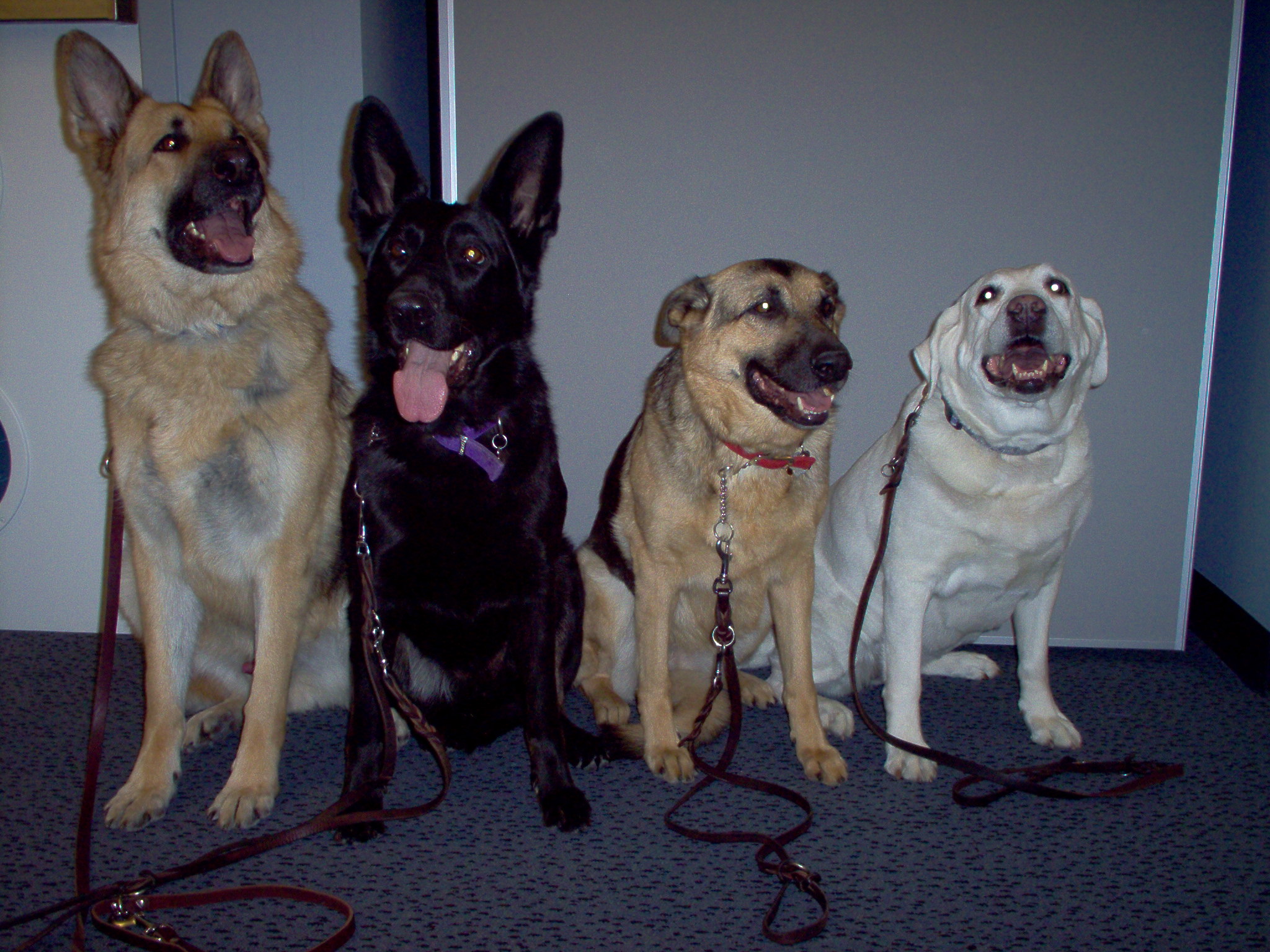 Welcome home Brando, no 13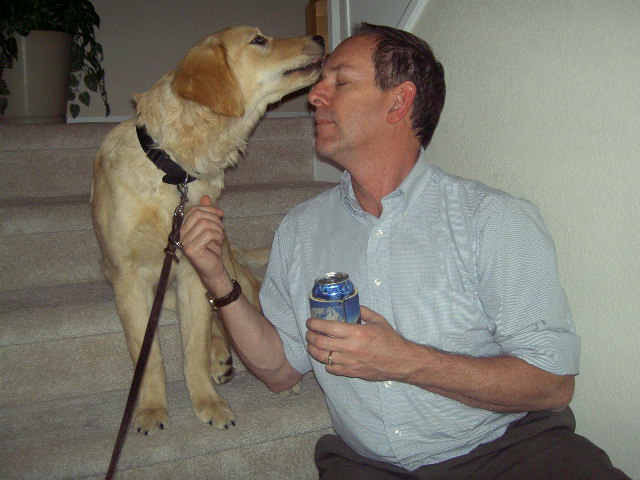 Blaze puppy no 2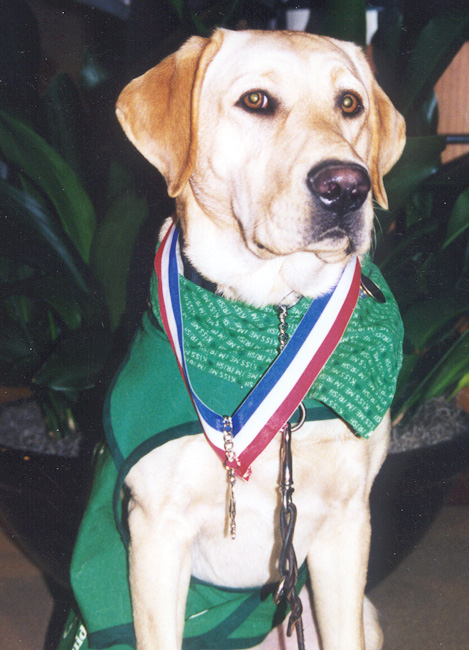 Ready, Willing, and Able - Kiss Me I'm Irish
Joel Bill Cruiser and Garson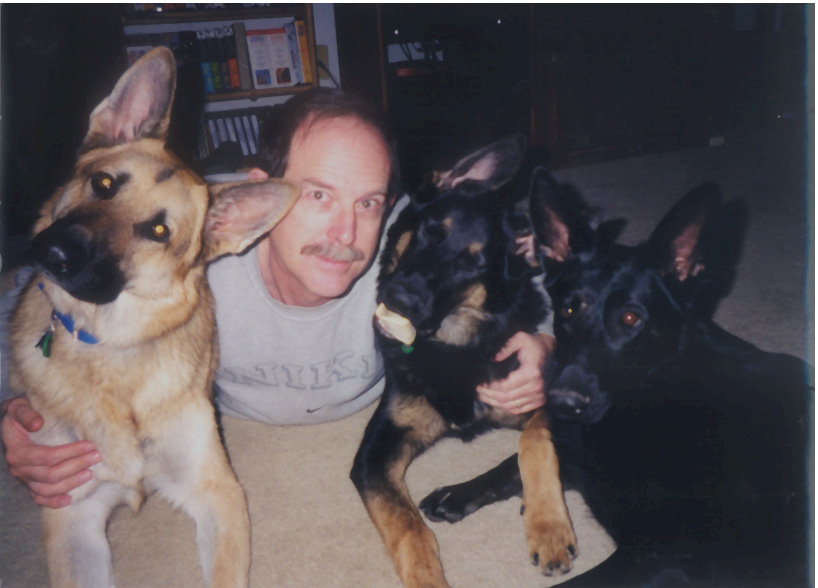 Three cute dogs and an old bone
Caroline and Cruiser right before puppy truck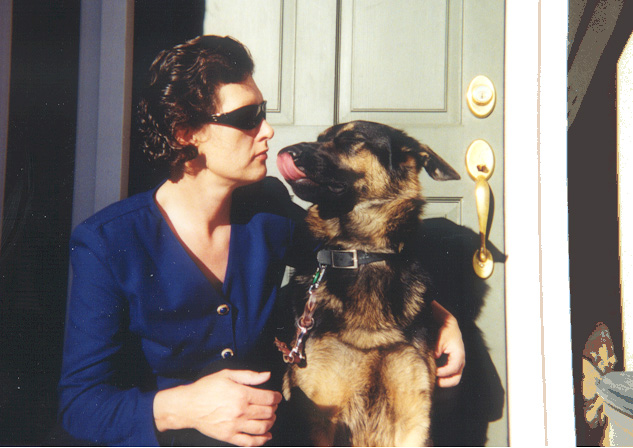 One last kiss for Mom
Bill and Joel
Watching Cruiser leave on puppy truck
Click here for more Joel photos
Alya and Karen getting acquainted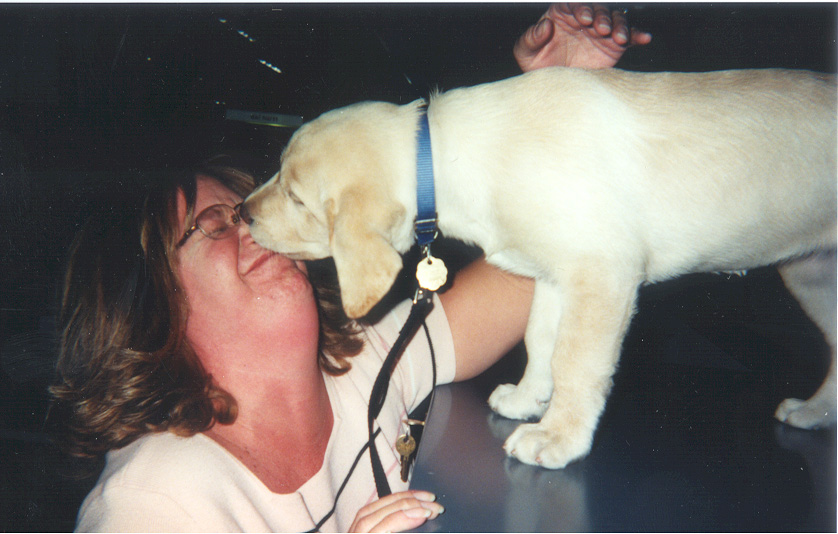 Where is the training manuel? Dal wants to know.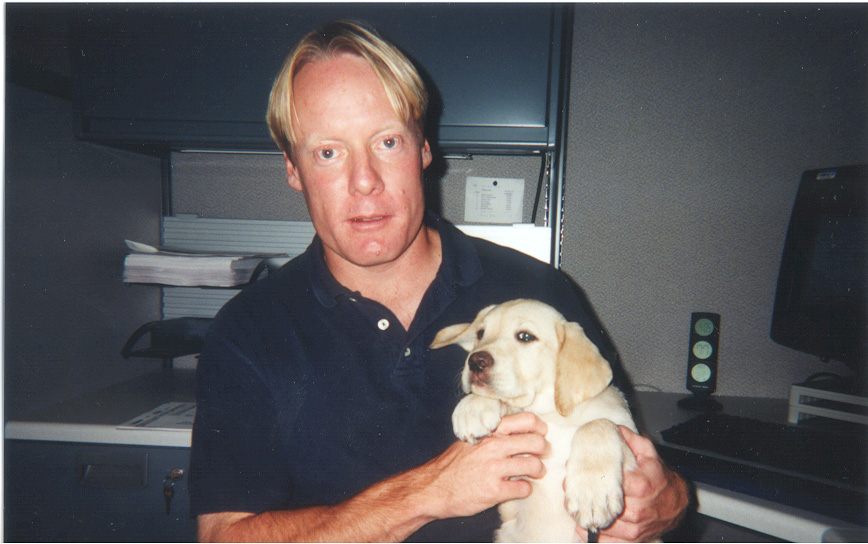 Bill, Robin, Caroline, and Geisla, "Angel"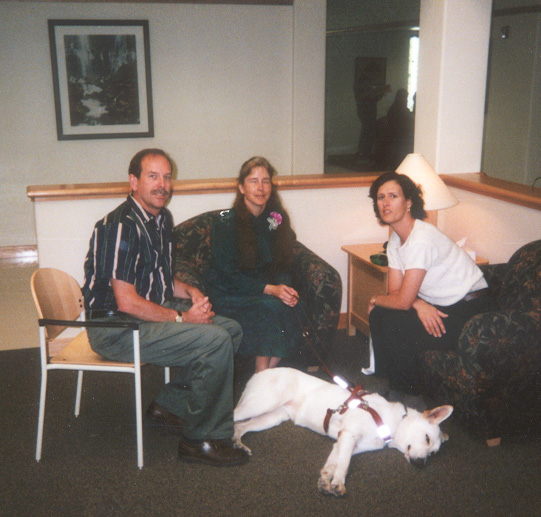 Joel,Michell, Gingko, taken on the reindeer!!!!